8 Gym Wipe Rolls + 2 Satin Aluminum Wall Dispensers
SKU:
UPC:
PKG-2SSWL-2CASE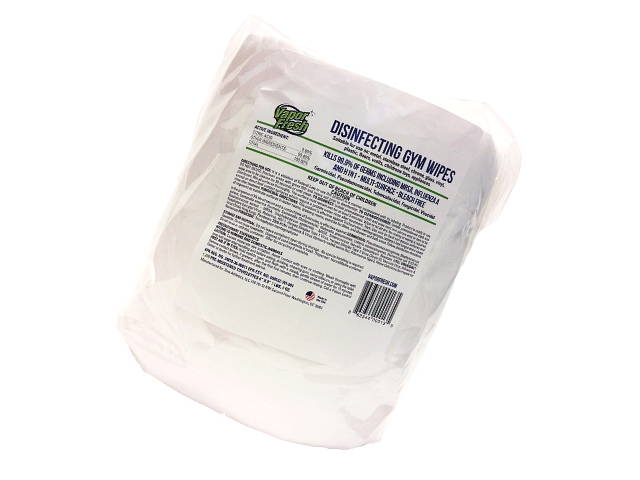 Big Time Savings With Our Disinfecting Wipes + Dispenser Bundle Pack!
Upgrade your facility with our popular Vapor Fresh® Disinfecting Gym Wipes and a sleek, American Made, metal wipe dispenser.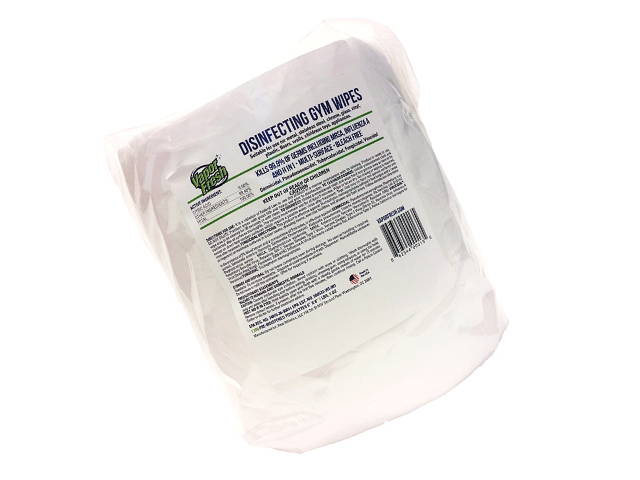 ---
We commit to continuously improving our products and introducing new ones in order to help you lead a cleaner, healthier life.
There's always room to make even the best things better. We strive to never be complacent.
We don't believe you have to choose between sustainability and performance. We commit to being part of the solution, not part of the problem.
We'll always rise above other brands that use shady business practices and dishonest marketing claims. We want to earn your trust the right way.
---