An Inside Look At Vapor Fresh
The #1 Cleaning Products Brand For The Sports & Fitness Industry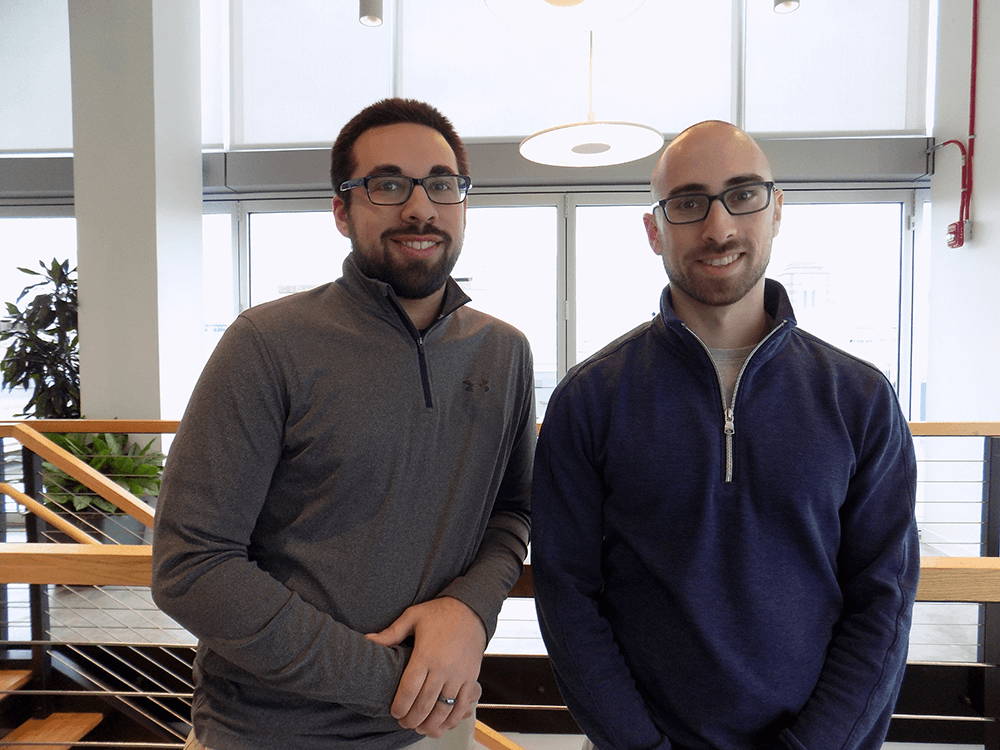 It started with one simple idea...
Back in 2008, Stephen Steinberg was playing hockey at the University of Maryland and had a problem - his hockey pads were making his dorm room smell like a locker room.
There were no cleaning sprays for sports pads back then, so he developed one that was botanically-based and safe for his own skin. After seeing how well it worked, he started selling it to college athletics programs, and Vapor Fresh was born.
Fast forward to today, Vapor Fresh has an entire line of stronger, safer, plant-based cleaning products for gyms, rec centers, sports teams and athletes. In 2018, his brother Eric Steinberg joined the company, making this a true family business.
Today Vapor Fresh is based in Arlington, Virginia and has multiple distribution warehouses nationwide.
Vapor Fresh Family Of Products
You shouldn't have to choose between powerful cleaning and safe cleaning - you need both, especially when it comes to sports pads and fitness equipment.
What Drives Vapor Fresh Forward?