Become a #VaporFreshPartner!
The #1 Cleaning Products Brand For The Sports & Fitness Industry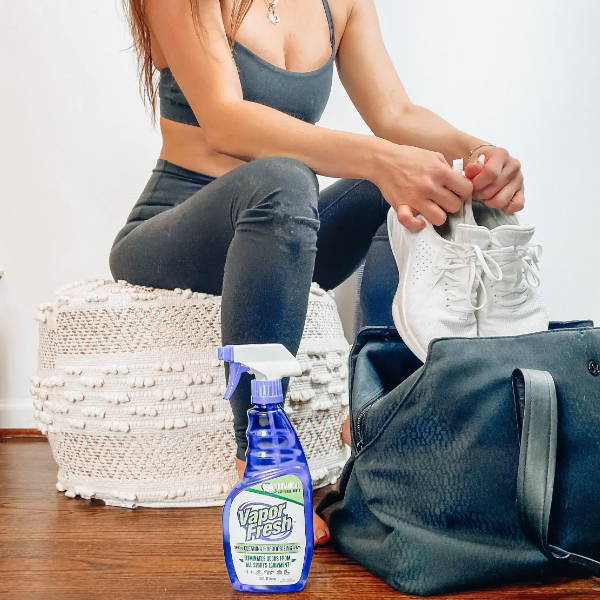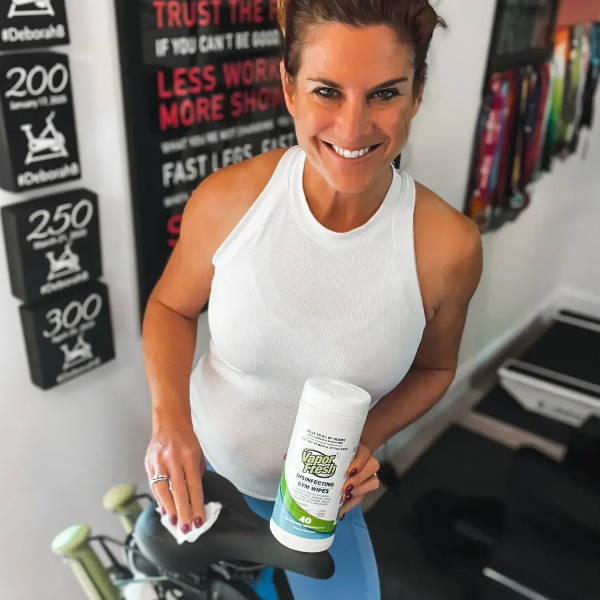 Thank you so much for your interest in working with us! We're always looking for talented content creators and brand partners to work with. Please fill out our application and we will review as soon as possible!