Save Big With Vapor Fresh Bundles
Deep discounts on products frequently purchased together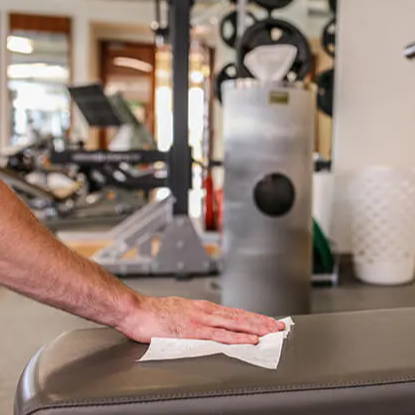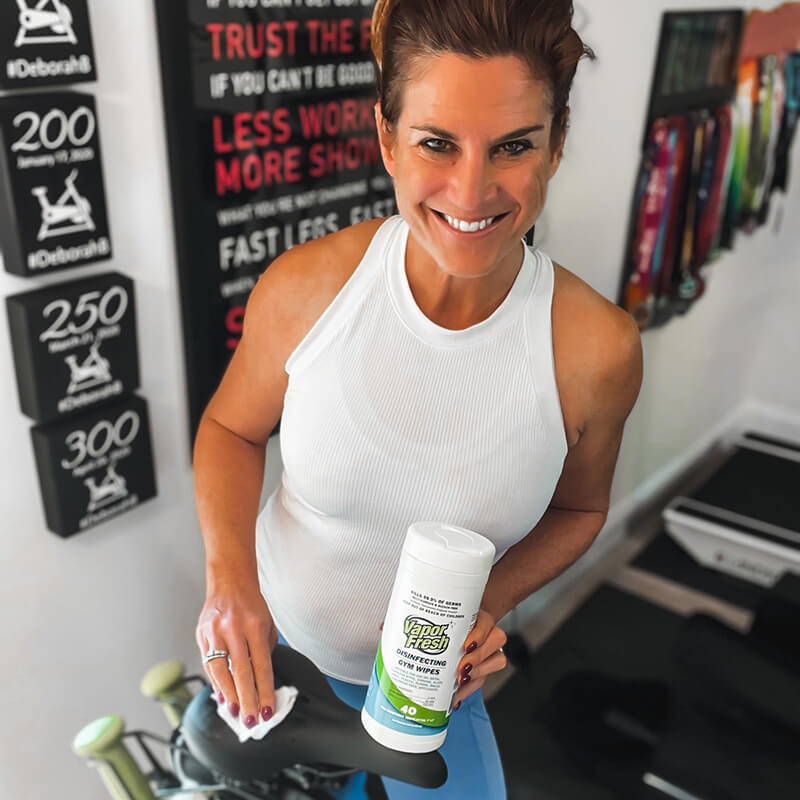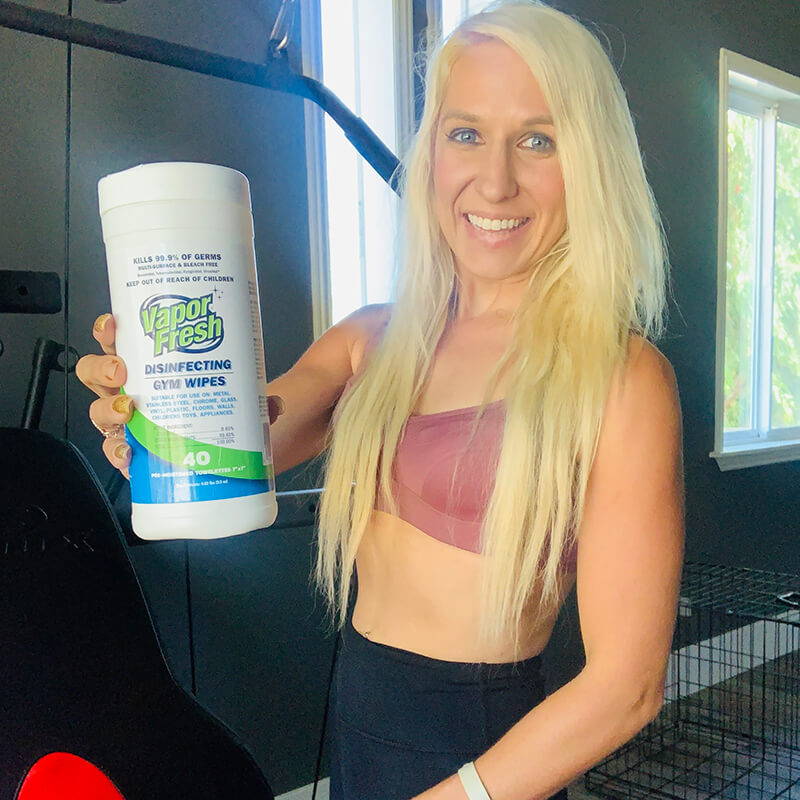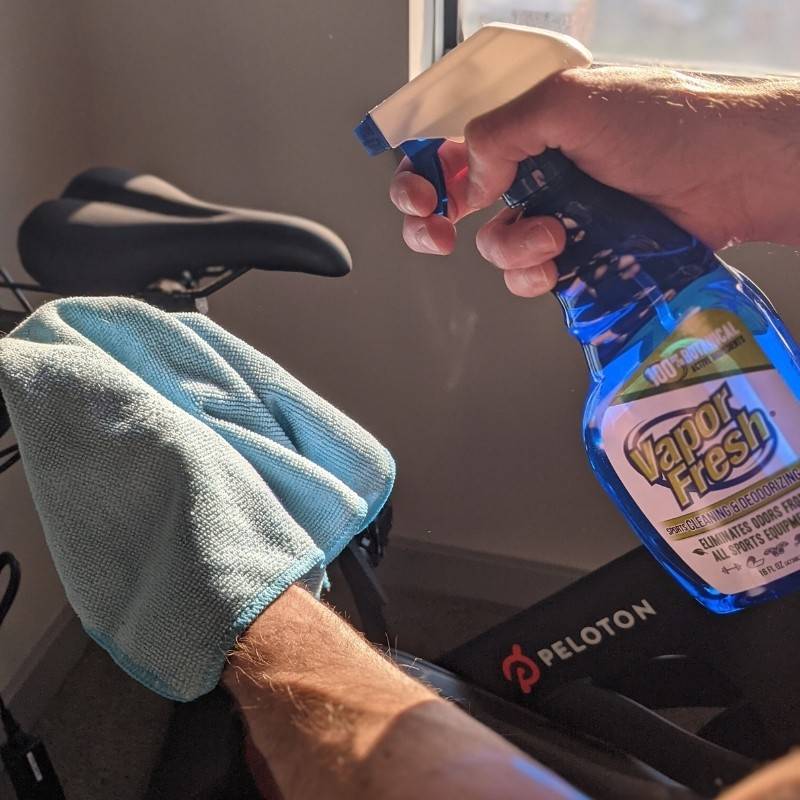 Spray + Wipes Bundle Pack
Powerful plant based cleaning, no toxic chemicals.
Two of our best-selling products bundled for one low price! With these two products, you'll be able to tackle any cleaning situation your active life throws your way.
The cleaning spray is perfect for all sports pads and fitness equipment including hockey pads, yoga mats, boxing gloves, Pelotons, hiking boots, football pads, lacrosse pads and much more.
The disinfecting wipes are perfect for all fitness equipment including Pelotons, yoga mats, treadmills, gym benches, kettlebells, weights, heavy bags and more.
Shop Wipe Dispenser Bundles