Vapor Fresh® Disinfecting Gym Wipes, 50ct Canisters
SKU:
Disinfect your fitness equipment naturally with plant based gym equipment wipes. Completely free of harsh quats and alcohol. Safe on all surfaces.
✔ Free shipping
✔ Protected by our 100% happiness guarantee!
✔ Single units available on Amazon

Trusted by top gyms nationwide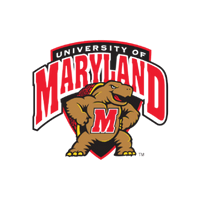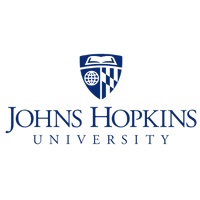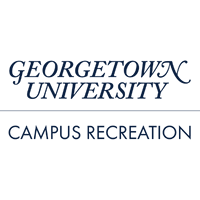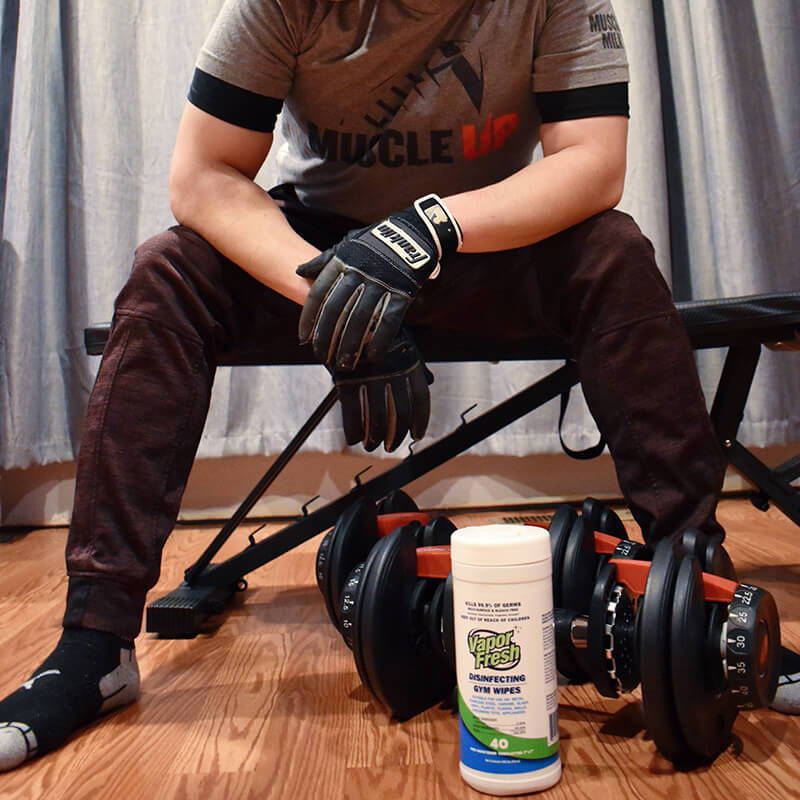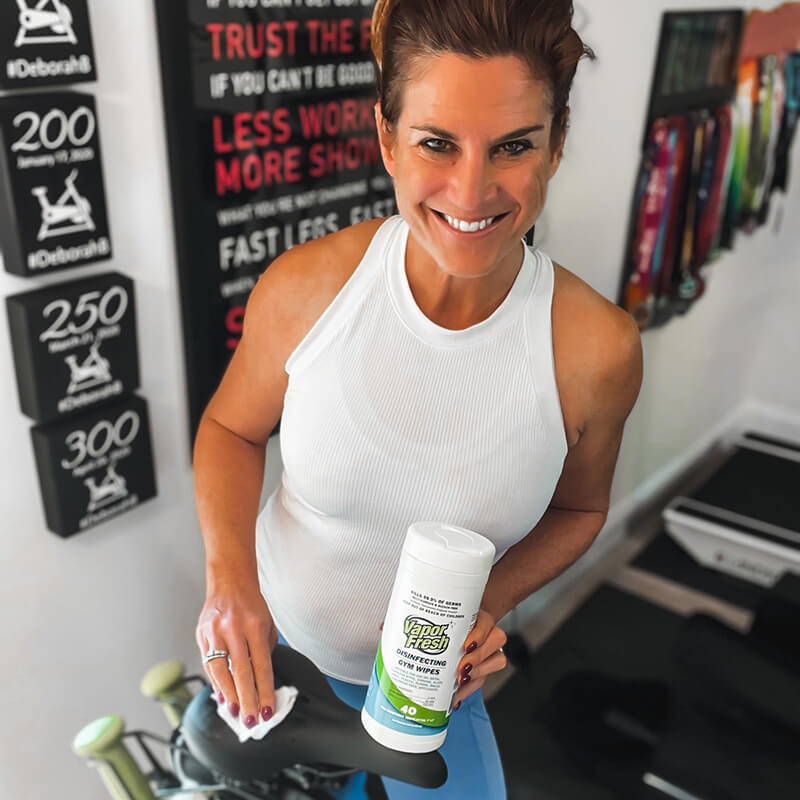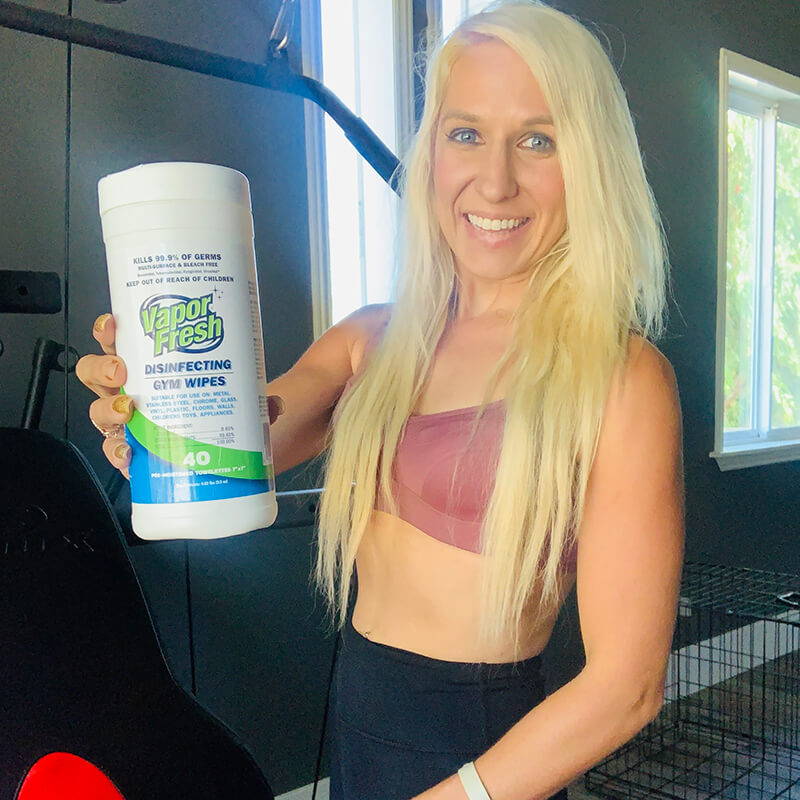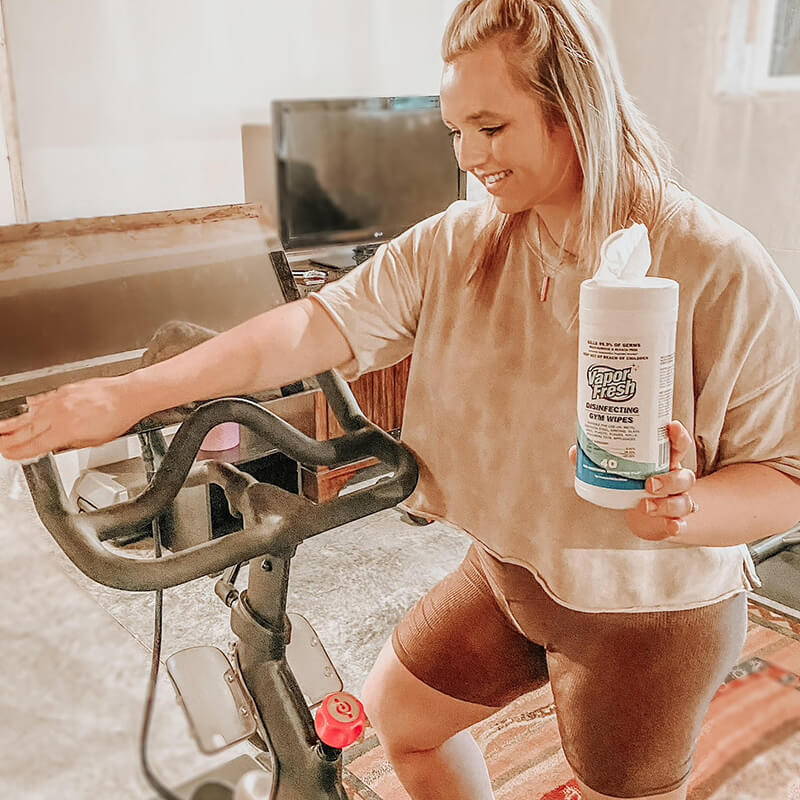 Better for your gym equipment.
No harsh chemical residue.
Other wipes contain quats, which have asthma, eczema & reproductive health concerns.

Won't damage gym equipment.
Other wipes contain chemicals that degrade gym equipment over time.

EPA registered to kill 99.9% of germs. Many other wipes are not.

Utilize the power of plant-based citric acid to keep your exercise equipment fresh and clean.

Stay healthy by avoiding toxic chemicals
How Vapor Fresh Disinfects
✔
Won't irritate skin or lungs
Benzalkonium chloride (BZK)
Alkyl dimethyl benzyl ammonium chloride
Didecyl dimethyl ammonium chloride

❌
Shown to irritate asthma
❌
Reproductive health concerns
We use the same citric acid found in plants to disinfect surfaces. Our wipes are formulated to have a low enough pH to kill bacteria, fungus & viruses yet are safe on surfaces. And we did all that without the use of harsh quats.
ACTIVE INGREDIENT:
Citric Acid.............................0.60%
OTHER INGREDIENTS........99.40%
TOTAL.................................100.00%

EPA Registration Number:
34810-36-90011

What is Vapor Fresh all about?
Directions For Best Results:
DISPENSER DIRECTIONS: Open lid. Pull out wipe from center of roll and through lid. Close lid to retain moisture.
TO CLEAN / DEODORIZE: Unfold premoistened cloth and wipe area to be cleaned for 30 seconds or until clean.
TO DISINFECT: Use to disinfect hard, nonporous areas. Wipe surface to be disinfected. Allow treated surface to remain visibly wet for 5 minutes. No rinsing or wiping is required except on food contact surfaces which require a potable water rinse after treatment.
FUNGICIDAL DIRECTIONS: This product is effective against Trichophyton interdigitale (athlete's foot fungus and a cause of ringworm) on inanimate surfaces in locker rooms, dressing rooms, exercise facilities, and shower and bath areas. Follow disinfection instructions.
Disinfects 99.9% of bacteria, viruses & fungi including

Methicillin-resistant Staphylococcus aureus (MRSA),
Escherichia coli O157:H7 (E Coli),
Human Immunodeficiency Virus type 1 (HIV-1),
Pandemic 2009 Infuenza A virus (H1N1)
Frequently Asked Questions
Are Vapor Fresh® Disinfecting Gym Wipes recyclable?
Absolutely. And unlike all other gym wipes, Vapor Fresh® Gym Wipes will not cause any damage to the local ecosystem when it's disposed of. Other gym wipes contain quats or phenols, which take a long time to degrade and are highly toxic to aquatic life.
Do Vapor Fresh® Disinfecting Gym Wipes kill germs?
Vapor Fresh® Gym Wipes are EPA registered to kill 99.9% of bacteria, fungi, viruses and other germs. It's known that MRSA lurks on fitness equipment, so using a disinfectant on your gym equipment is extremely important.
Are Vapor Fresh® Disinfecting Gym Wipes safe to use on all fitness equipment?
Yes! Vapor Fresh® Gym Wipes are designed for treadmills, ellipticals, rowing machines, Pelotons and other spin bikes, free weights, gym benches, yoga mats, heavy bags and much more. By using Vapor Fresh® Gym Wipes, you won't have to re-upholster your benches and replace treadmill handles as often! Check out our guide to properly maintaining gym equipment for more tips.