Vapor Fresh® Spray Case + Wipe Canister Case Bundle
SKU:
Try two of the best selling Vapor Fresh natural cleaning products for active lifestyles bundled together at a discount!


Two Best Selling Products,
One Low Bundled Price!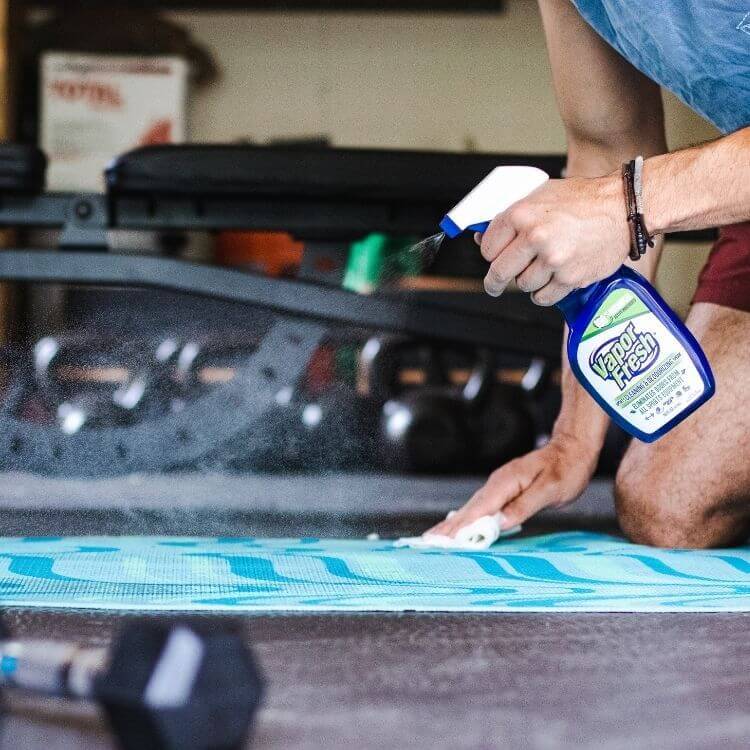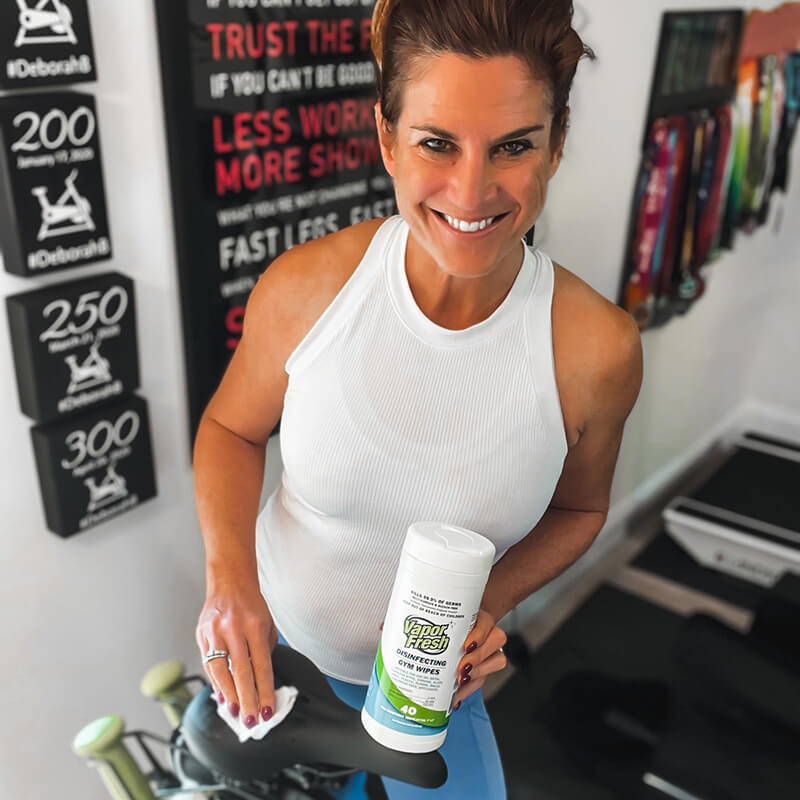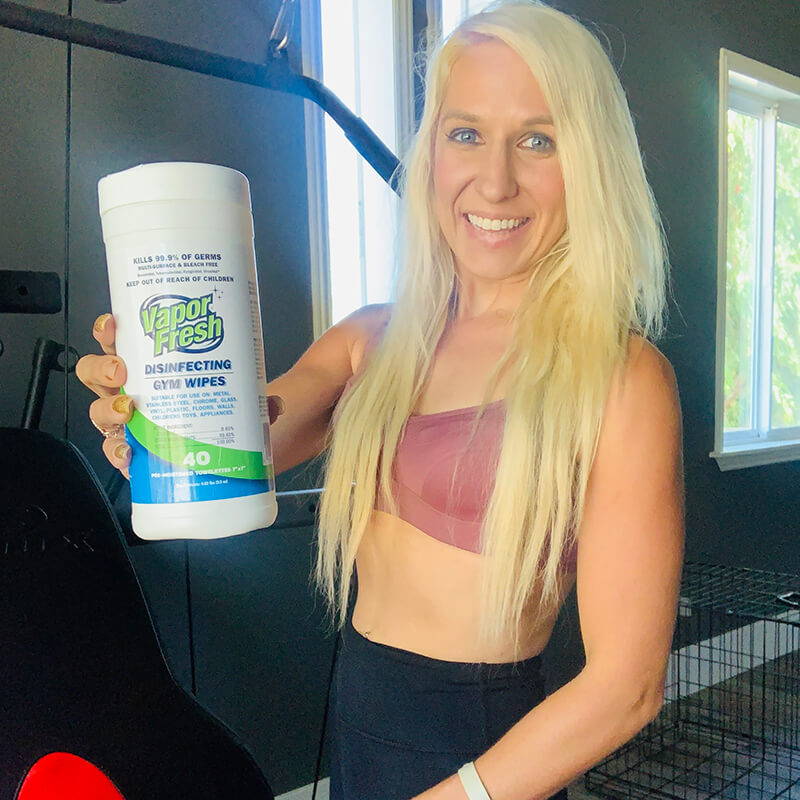 Better for sports & gym equipment.
No harsh chemical residue.
What you clean your sports pads and gym equipment with will eventually land on your body. Other products contain quats, alcohol and other irritating chemicals. Ours don't.

Vapor Fresh is made specifically for sports & fitness products unlike traditional old-school brands. Perfect for treadmills, Pelotons, weights, yoga mats, sports pads & more.

Trusted by the pros nationwide.
You can find Vapor Fresh products in some of the best gyms and sports organizations across the nation because we are trusted to get the job done.

We utilize the power of plants to keep your sweatiest, smelliest equipment fresh and clean without the use of harsh chemicals!